Current War Situation in Ukraine
It has been 100 days since russia started the war, 100 days of the heroic Ukrainian resistance to the russian invasion.
Russian troops are trying to encircle Severodonetsk and Lysychansk. If they manage to lay siege to Ukrainian troops in those cities, they will be able to move further west, towards the center of the country. In the Kharkiv region, the situation is more successful: 23 towns and villages were freed from russian troops. However, there is no safe place in Ukraine at the moment, because missiles can hit anywhere at any time. Constant shelling of Mykolaiv, Zaporizhia, Kherson, and Kharkiv occurs, less frequently missiles hit such cities as Lviv and Kyiv. There are positive developments in the Kherson region, the so-called Ukrainian California, where most of Ukraine's fruits and vegetables are grown. UA Armed Forces have cleared 20 miles of Kherson region territory.
Ukraine is the largest country in Europe. Russia currently occupies 125,000 km2 of its territory, which is 20% of the country's area. In comparison to other countries, the percentage will be 41% of Italy, 35% of Germany, 23% of France, more than 34% of Hungary. Just remember this when you offer Ukraine to surrender.
The first goal of the russian invaders at present to occupy two regions – Luhansk and Donetsk, so now they are fighting for the "complete occupation" of the Donbas. In these areas, they are constantly shelling villages and cities, wiping them off the face of the earth. In 2014, the russian military invaded eastern Ukraine, allegedly "to protect the russian-speaking population of Ukraine." However, it is this population that suffers most from russian invaders today. Russia now controls more than 90% of Luhansk and has made significant advances in Donetsk. Nevertheless, Ukrainian troops are defending the two important cities of Severodonetsk and Lysychansk, which are the key to preventing Ukrainian troops from surrounding. Currently, heavy fighting is taking place there, and the russians are suffering significant losses in Severodonetsk. Unfortunately, Ukrainian troops are also sustaining losses. About a week ago, Ukrainian President Volodymyr Zelensky said that Ukraine loses 50-100 soldiers defending our country every day.
Ukraine is waiting for the supply of equipment and weapons from the United States, which provides a law about lend-lease for Ukraine, signed by the US President Joe Biden on May 9, 2022. The country is expecting American artillery HIMARS MLRS M30 / M31, which has the span of an effective range   
50 miles/80 km. President Joe Biden notes that Ukraine will receive the weapons it needs to defend and recapture its territories. However, the United States will not provide the country with military installations that could reach russian territory.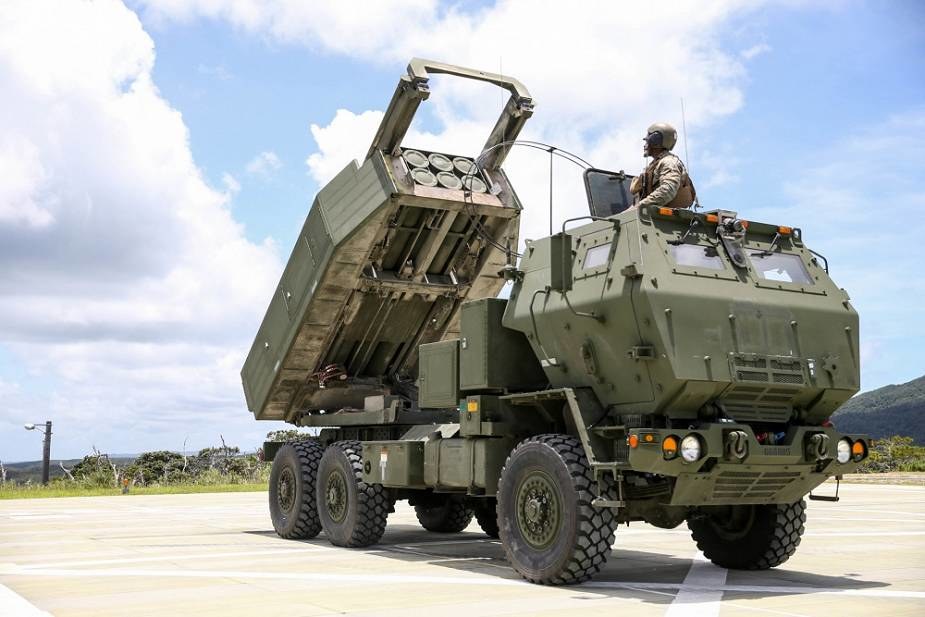 After the annexation of Crimea in 2014, russia built the 19km bridge (2018) to connect the peninsular with Krasnodar. The Crimean bridge is a vital infrastructural object in the war of russia with Ukraine, as it is one of the main sources of arms and military supplies from russia to Ukrainian territory. This issue is currently being debated, from a political, military, and logistical point of view. This bridge needs to be destroyed, but the Ukrainian side does not have the weapons to do this. Moreover, it is reliably protected by air defense.
During the 5 years of the war in Syria, russia used 100 missiles, but during 3 months of the war in Ukraine, they have used 3,000 missiles. Alarm sounds every day in Ukraine, and the air raid map turns red at least once a day, showing that most (more than 80%) Ukrainian cities are at risk of missile strikes.
The losses of the russian army from 24.02 to 09.06: personnel – about 31.700 (+200) persons were liquidated; tanks ‒ 1.398 (+5); APV ‒ 3.438 (+9); artillery systems – 711 (+8), MLRS – 213 (+0); anti-aircraft warfare systems – 96; aircraft – 212 (+0), helicopters – 178 (+0); vehicles and fuel tanks – 2.421 (+15); boats, cutters – 13 (+0); UAV operational-tactical level – 562 (+3); special equipment – 53 (+0); cruise missiles – 125 (+0).